Donate Today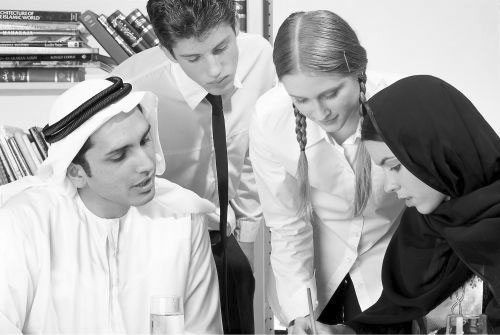 The vision of the Alexandria Trust is for an Arab region once again home to world class standards of education. By donating today, you can help improve the life chances of young people in this crucial part of the world. We appreciate your support.
To make a donation, please begin by completing the form below. After clicking "Submit" you will be taken to a Paypal page to complete your donation.
Donors can claim Gift Aid in the United Kingdom.